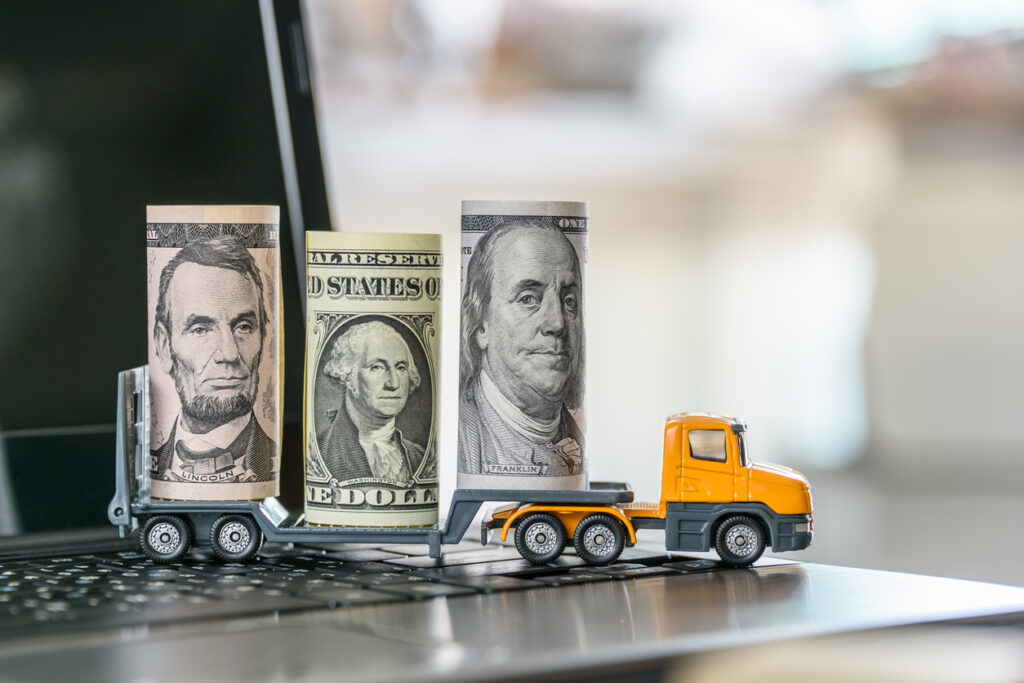 Many transport carriers have been compelled to review their services and procedures due to the continuously evolving supply and demand patterns impacting Australian supply chains. There is upward pressure on driver pay rates, as driver demand is exceeding supply. As a consequence, many transport carriers are increasing rates well ahead of CPI inflation to keep the wheels turning and remain viable in business.
A major contributing factor to the increased transport costs is a record fall in the number of drivers available to perform transport services. This can partially be attributed to COVID-related immigration restrictions, which has restricted a central source of new entrants to the industry. Additionally, Australia is experiencing nationwide driver shortages due to the reduction in overall driver numbers and high demand for freight delivery is causing an increase in job stress. To attract new drivers, and retain current drivers, transport carriers are making increases to driver pay rates.

In addition to this, there has been a resurgence in applications by the Transport Workers Union to revaluate driver wages and working conditions across several transport companies. This has resulted in many transport providers coming to an agreement with their staff and offering wage increases, which are then passed on to customers.

Since implementing these wage increases, transport carriers have mitigated some of the associated costs by reviewing the expenses within their business to find cost savings. Following this, transport carriers have been increasing their prices through out of cycle rates increases to remain profitable. This is done as a means to allow transport providers to maintain and grow their resources and continue to facilitate the best service possible.

Many Australians will also be aware of the increasing cost of fuel which has also driven up the cost of freight delivery. While the Government has passed on a temporary reduction in fuel excise, throughout the same period the Government has removed the eligibility for Fuel Tax Credits, meaning the net benefit for heavy vehicle operators is only 4.3 cents per litre and will not yield a significant decline in the fuel levies.

The volume of out-of-cycle rate increases and increasing fuel levies in the current climate are unprecedented, and reflective of the multitude of obstacles and demands the transport industry is currently facing.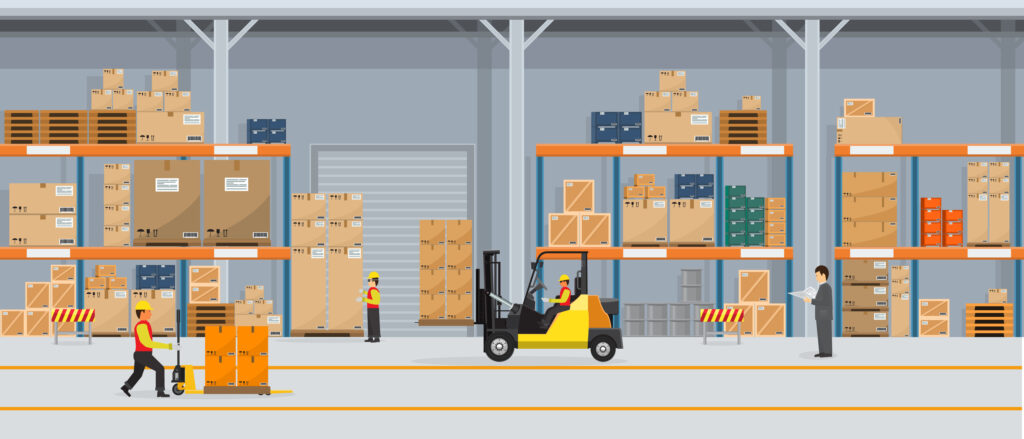 Pallets are instrumental in transporting bulk goods, and utilised by businesses globally. However, a number of factors have led to a shortage of pallets available within Australia, and this is consequently placing pressure on supply chains.

Why is there a shortage of pallets?
There has been a variety of factors that have influenced the shortage of pallets. However three leading factors include coronavirus lockdowns, a timber shortage and pallet hoarding.

Timber shortage:
One element contributing to the pallet shortage is the high demand and scarcity of timber supply. Demand for timber has risen during the coronavirus pandemic, due to an increased number of home renovations requiring timber as a building supply. Timber is used to build new pallets and repair existing pallets. So a shortage of timber has resulted in few new pallets being made, and existing pallets not being repaired.

COVID-19:
Within Victoria and New South Wales, parts of the manufacturing sector were closed during the COVID-19 restrictions for 2020 and 2021. This created challenges for new pallets to be made, even before there was a shortage of timber.

In conjunction with this, COVID-19 restrictions have forced businesses to close, so freight destined to a closed business can sometimes be held on pallets until the business reopens, and therefore is unable to be used. Existing pallets were stuck in warehouses, and there was not enough wood to build new pallets.

Hoarding:
Many businesses are fearful that pallet scarcity will prevent them from being able to operate at full capacity. To contest this, reports suggest that some businesses are retaining pallets, or moving them within their own supply chain to maintain supply, rather than returning pallets back to CHEP or Loscam for redistribution.


The number of pallets returning to Loscam depots dropped 50% in September 2021. This poses a safety risk, as CHEP and Loscam are responsible for inspecting and maintaining the quality and integrity of pallets. When pallets aren't being returned to CHEP and Loscam depots, they cannot be inspected to ensure they are safe to use.





The team at Myfreight would like to express our gratitude, wishing you warm greetings for Christmas and best wishes for happiness in the new year. We look forward to working together in 2022!
Our operating hours for the upcoming festive season are:
Monday December 27th (Christmas Day Observed) – Closed
Tuesday December 28th (Boxing Day Observed) – Closed
Monday January 3rd (New Years Day Observed) – Closed
We will be operating business as usual at all other times.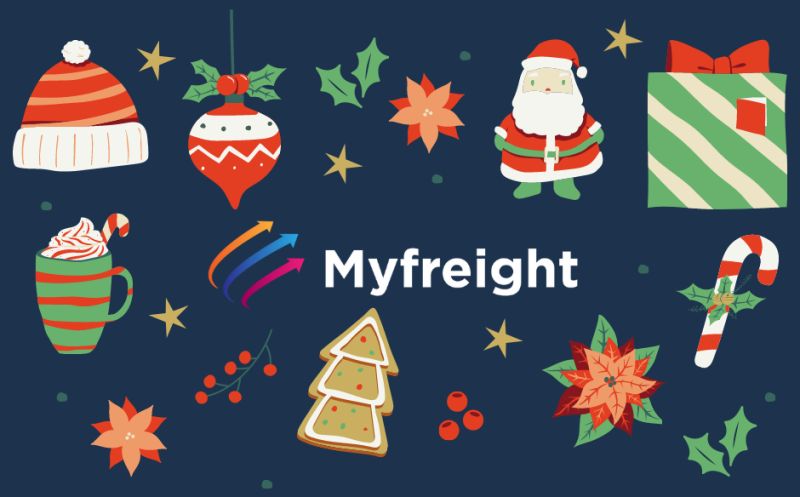 Myfreight is excited to announce we have won this year's Australian Business Award for Supply Chain Management.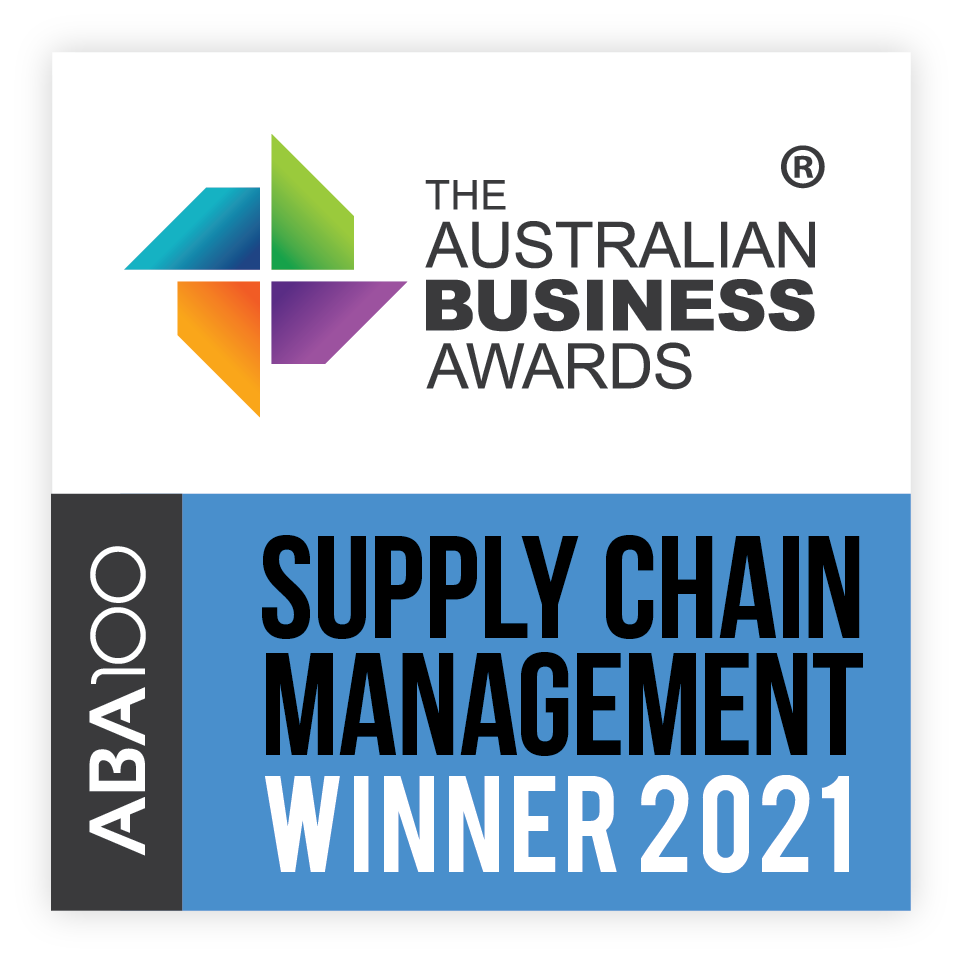 Myfreight is particularly proud of winning this award in support of our other two software-based awards won this year. Supply chain and logistics management have been the origin of our business' success and how we have built a reputation for solving complex freight challenges for Australian businesses. We are dedicated to delivering efficiencies, cost savings and enhancing business productivity, and appreciate the recognition for our services demonstrated through this award.
Myfreight is delighted to announce we have won this years' Australian Business Awards for Logistics Innovation.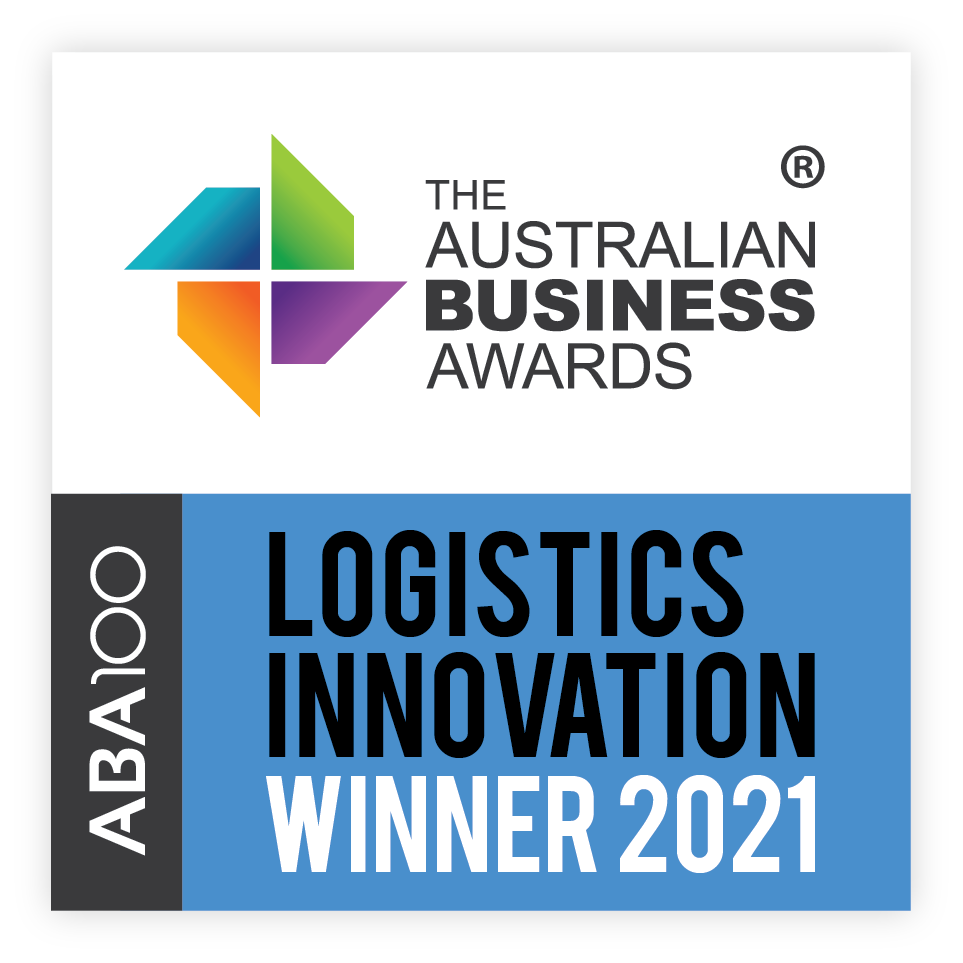 It is an exciting achievement for our business to win this award, recognising the continuous improvement of our software designed to assist businesses to manage their logistics. We continuously invest in research and development to improve our products and stay ahead of the market. We are proud to showcase this through our Australian Business Award.
Myfreight is thrilled to announce we have won this year's Australian Business Award for Cloud Innovation!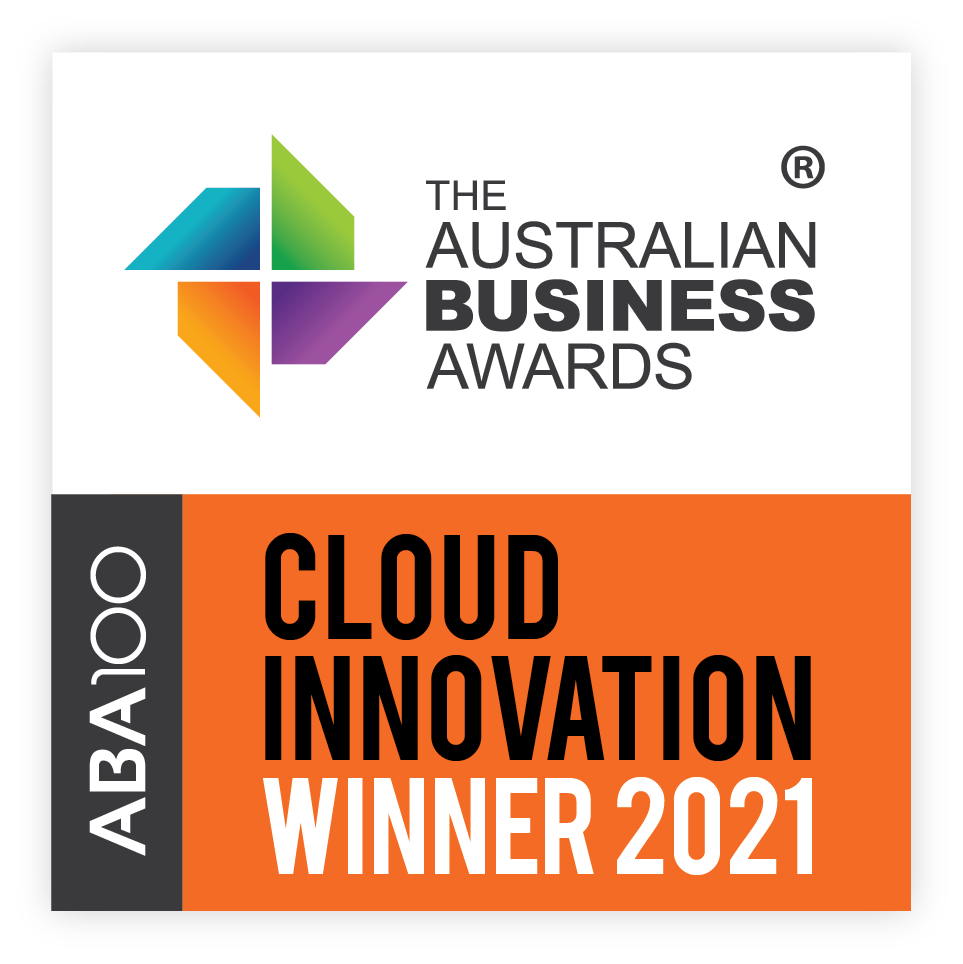 Our cloud-based Freight Management Software is designed to deliver a fast, scalable solution providing our customers 100% uptime since launch. We have invested significant resources to ensure we stay ahead of the market and proactively develop and innovate new features for our valued clients. We are thankful to win this award as a reflection of this effort.
Freight warranty and insurance can provide businesses peace of mind in the event there is an issue with their goods during transit. Myfreight has partnered with FreightSafe to provide a warranty covering the value of goods if they are lost or damaged in transit.

Myfreight offers this as an opt-in program, so it is available to customers who feel they would benefit from additional protection.
Myfreight offers two types of warranty:
One-off cover
Cover built into the cost of each consignment

The cost to cover the value of goods depends on different delivery scenarios, for example whether the goods are being delivered to a residential or commercial address, and the consequent risk associated.

KEY TERMS
Excess
The warranty excess is the amount paid by the consumer in the event where a claim is made. It is a contribution you are required to pay towards the claim you make.

Limit
Your warranty limit is the maximum amount of money you can receive for your claim, less the excess.

Premium
Your premium is the amount paid to purchase a warranty. Either a one-off cost for a single consignment or a cost built into the price listed in Myfreight, for every consignment.
What isn't covered?
The following goods are "excluded goods" meaning they are not covered by FreightSafe's warranty:
currency;
negotiable instruments;
jewellery;
gemstones;
precious metals;
antiques;
works of art;
securities;
drugs;
weapons;
living animals or plants;
refrigerated/perishable goods;
household and personal effects;
second-hand goods;
cigarettes;
tobacco and tobacco products;
glass or glass product and any valuable documents.

In addition to this, Myfreight will not be liable for any claim where Myfreight in its reasonable opinion considers the packaging of goods to be inadequate for road, rail or air transportation.

For further information, please see Myfreight and FreightSafe's warranty terms and conditions – https://myfreight.com.au/freightsafe-warranty-terms-conditions/

How do I get started?
Get started by contacting your Myfreight Account Manager, or emailing myfreight@myfreight.com.au.
Myfreight is pleased to announce we have been shortlisted in the 2021 SaaS Awards for Best SaaS Product for Shipping, Inventory or Vehicle Logistics.

Our National Sales and Commerical Manager, Elliot Golten, stated "It is an exciting achievement to make the global SaaS Awards shortlist, which recognises our team's excellence and innovation in developing SaaS technologies. This program receives international entries, so it is exciting to see Myfreight taking place on the world stage."

We eagerly await the outcome of the awards, the winners will be announced on 31 August 2021.

Myfreight is excited to announce we have been shortlisted for two 2020-2021 Cloud Awards. This year has been unlike any other, posing unique challenges across the freight and logistics industry. This year's Cloud Awards recognise Myfreight's efficiency in meeting demands both anticipated and unforeseen. Myfreight has been shortlisted for awards in the following categories:
Best B2B Customer Strategy
Best Software as a Service (SaaS)
The Cloud Awards accept entries from across the globe, covering the Americas, Australia, Europe and the Middle East. The Myfreight Team eagerly awaits the winner's announcement on 28 January 2021.
Read the full shortlist here: https://www.cloud-awards.com/2020-shortlist/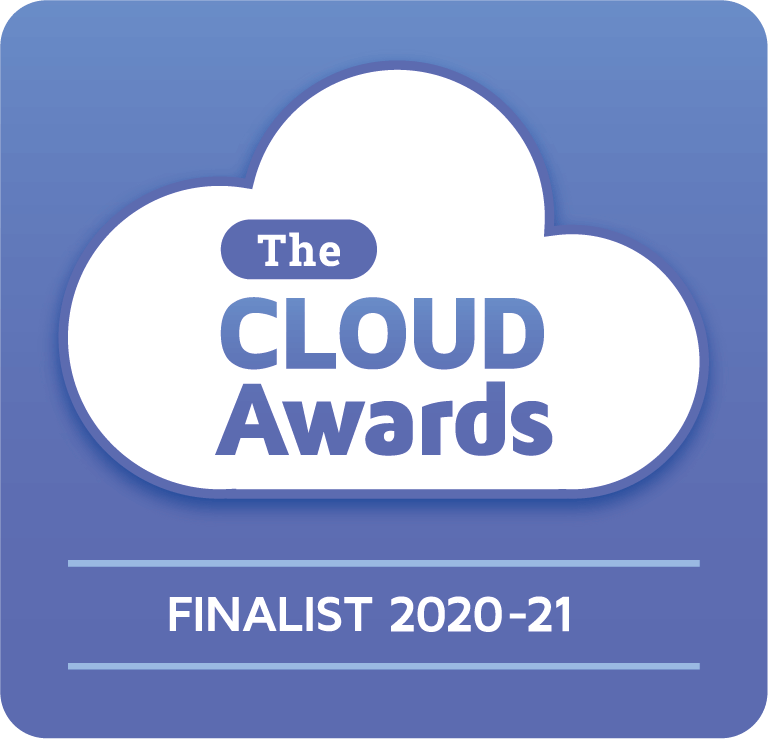 This year has been unlike any other – And we now look forward to the festive season and celebrating a new year!